NEWS AND EVENTS
CheckCheckCin
When's the last time you had a check-up? Guests who thought they were visiting Sub-Zero and Wolf found the Hong Kong flagship transformed into a day spa with holistic brand CheckCheckCin to help guests discover their body types and how to bring balance to their bodies. Armed with this they explored their individual ways to live holistically through diet and cooking, ultimately taking charge of their health and demystifying Chinese herbal remedies.
The day represented a harmonious coming together of Sub-Zero and Wolf which combine performance, design, and dependability and the skills of medical practitioner and founder of CheckCheckCin, Cinci Leung.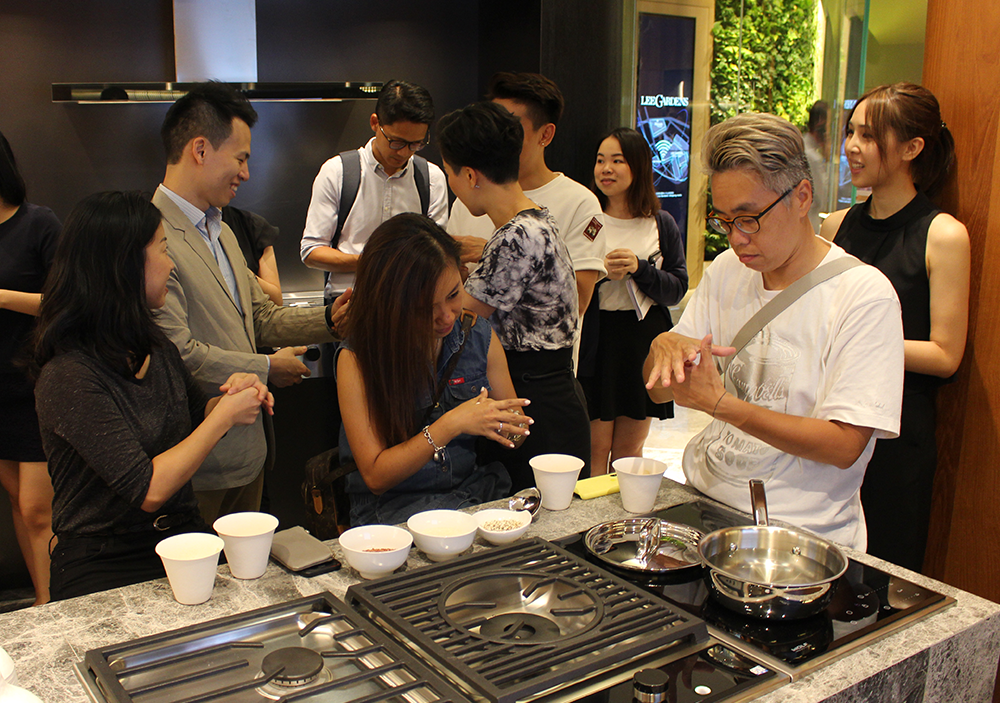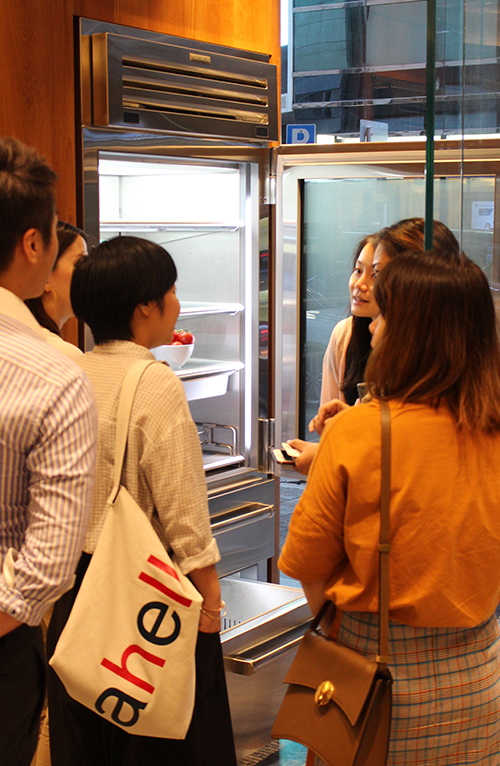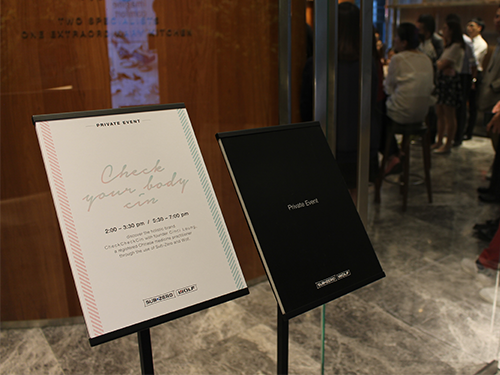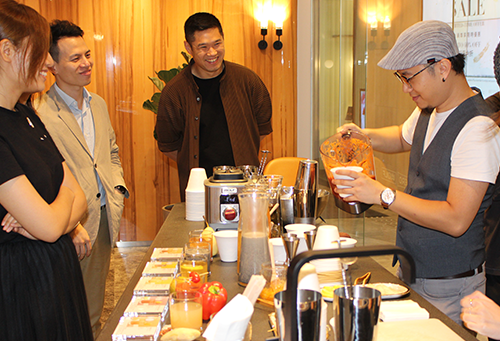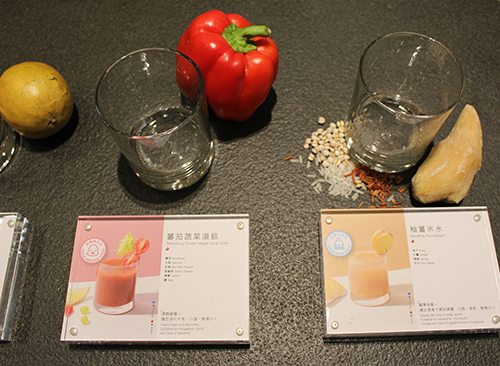 Leung shared techniques on how to properly store Chinese herbs, along with tips on preparing the perfect healing Chinese recipes, demonstrated with the help of Sub-Zero's new 36" PRO Glass Door Refrigerator Freezer, which locks in temperature and humidity with a soft-close door hinge and magnetic seal.
Her philosophy is focused to promote preventative health. The occasion also called for testing out Wolf's newly launched 60cm range of products, including a Transitional Single Oven, complete with innovative dual convection system and full extension bottom rack, and a Transitional Convection Steam Oven, which features a sleek stainless steel touch panel, and spa and sanitize modes. Wolf's Transitional Speed Oven − which provides all-in-one oven versatility − and Vacuum Seal Drawer were also put to the test during the interactive event.