NEWS AND EVENTS
Peer Linder – Design Talk
Peer into the Mind of an Architect Peer Linder, the Head of Corporate Architecture of bulthaup, visited the House of Madison Hong Kong for an intellectual and inspiring design discussion for locally based architects, designers and property developers. The discussion started as an introduction on bulthaup's history and values and a review of the unprecedented concept kitchens which were presented at Salone del Mobile 2018.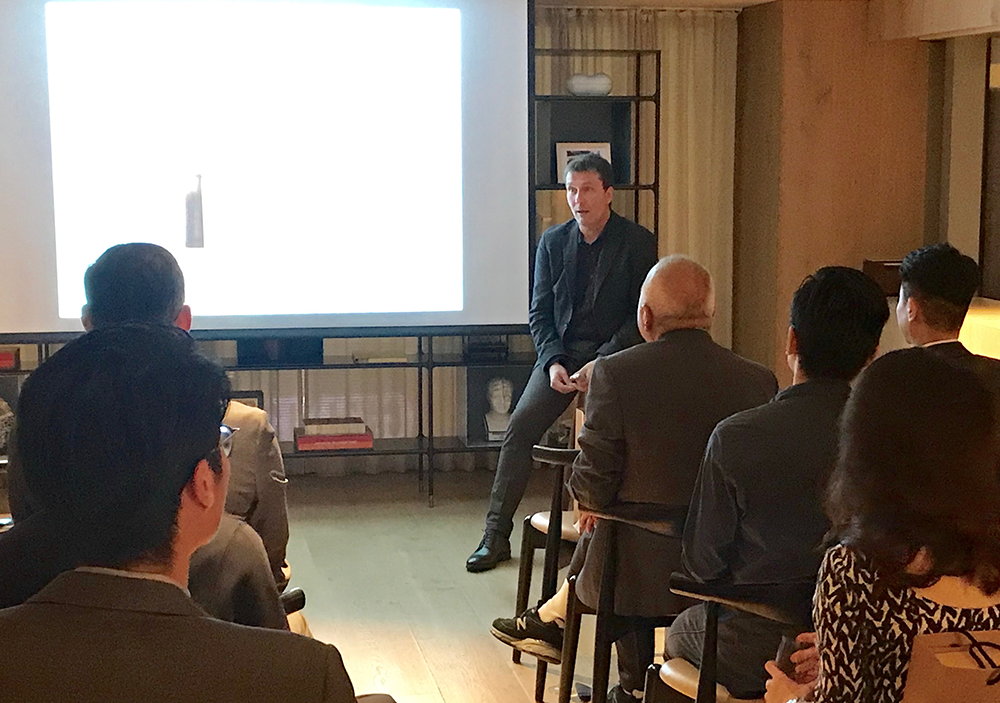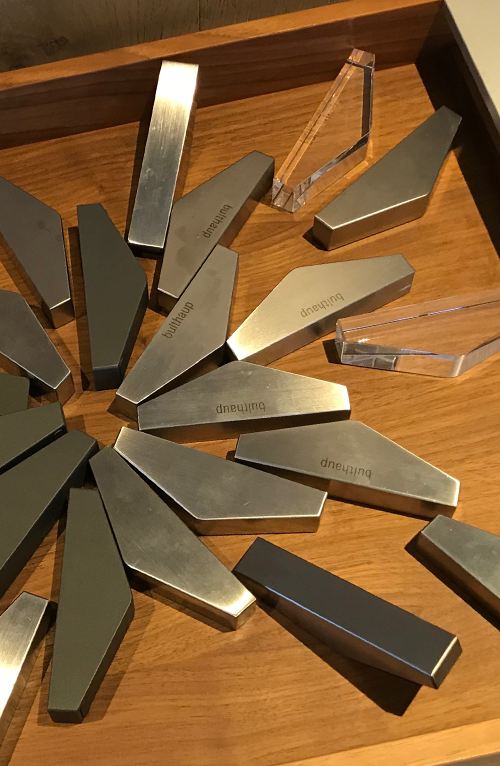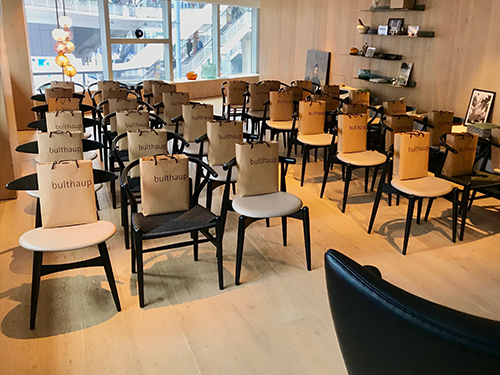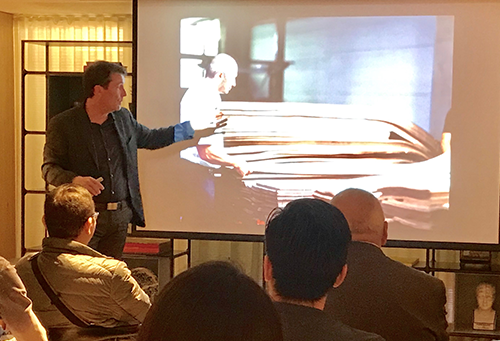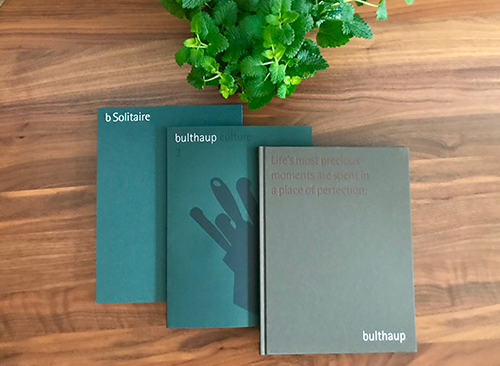 "We value human requirement," said Peer, who is the architect for bulthaup showrooms worldwide as well as the mastermind behind bulthaup's Salone del Mobile 2018 exhibition. "For us, we are not developing a product, but to fulfill the needs of human beings." As an established kitchen manufacturer which is embracing over 70 years, bulthaup always keeps their core value in their research and development process. This process includes three main procedures, nucleus, acceptance and implementation. The core of all, nucleus, is the process of idea development and reflection, which defines all designs and products of bulthaup.
In the idea development process, bulthaup's designers look for different needs from different communities and come up with solutions to the human needs with their concepts. To further elaborate this process, Peer shared with the audiences a conversation he had with Marc O. Eckert, the CEO of bulthaup, which inspired him to develop the concept kitchen. Marc asked Peer to think of a tomato. Think about what people want to do about it. Think about how people want to spend time with others by cooking or eating the tomato. Peer indicated this is the spirit of buthaup's value in product development. This should be beyond a product as the product is a reaction of human needs and that is what should be focused on, instead of how beautiful or fancy the product is.
This was Peer's first time visiting Hong Kong and in his short stay here, he was impressed by the pace of life and how tight everything is built in Hong Kong. In spite of the tiny living space, Peer mentioned that bulthaup has already been implementing its product in projects that involve small kitchen and bulthaup can still make it different by using unique and high end materials. Apart from taking part in this architecture talk, he was also one of the judging panel member for the inaugural Design Anthology Award ceremony along with seven other highly respected members representing the broader design community.