WHAT WE DO
On Hand to Assist
Our design consultants listen to learn and understand the rhythms of your life. Their expertise spans all brands and enables them to deliver holistic and beautiful interior design ideas and solutions. Striking the perfect balance between form and function, they are skilled at creating fresh modern aesthetics while also designing practical, liveable spaces that are an extension of who you are.
FOR ENQUIRY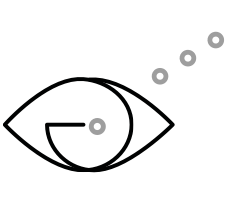 CONSULTATION
Empathy is a secret weapon. By truly listening and understanding the needs, vision and resources of every client, we create a timeline and project scope that puts everyone on the same page. We'll begin by looking through catalogues and brand materials for ideas, before letting inspiration really take flight.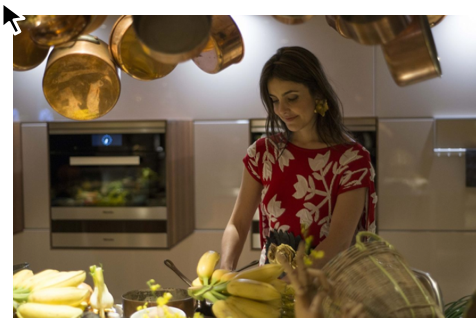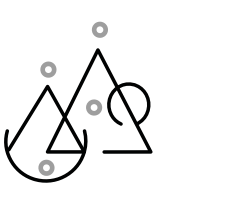 INSPIRATION
We always let curiosity lead the way and actively explore options to fit your lifestyle. From selecting materials and drafting renderings to experimenting with colour palettes, we let ideas flow before creating a core vision we can build upon.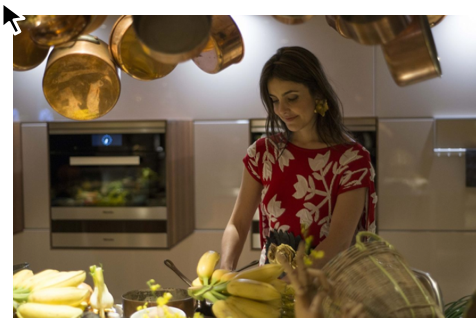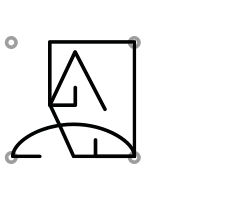 CUSTOMISATION
Fine tuning the most intricate measurements, dimensions and finishes, we leave no stone unturned or corner uncovered before we sign off on plans. We never hesitate to take a step back when needed, and won't start production until we are completely united in our vision.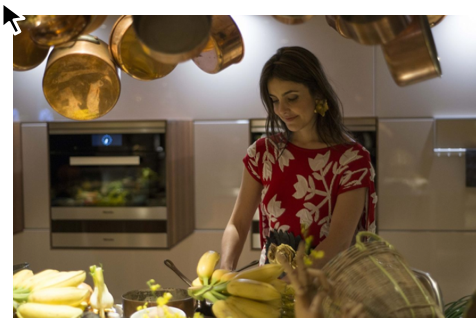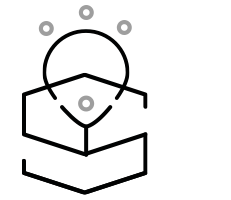 REALISATION
Bringing dreams to life is one of the most rewarding parts of the journey. The process combines the talents of true artisans who hand-make, mold and create our final pieces. Quality control standards are assured at every stage, before packaging, shipment and final installation by your dedicated Madison Group team.