NEWS AND EVENTS
New Rimadesio Showroom Opening in Singapore
Following the two new stores in China, The Madison Group is opening a new Rimadesio showroom in Singapore, the design hub to South East Asia.
The new showroom takes up a two-storey shophouse next to the original location at Armenian Street, a museum planning district characterized by the presence of The Peranakan Museum, the Armenian Church, as well as The Substation and Old Tao Nan School.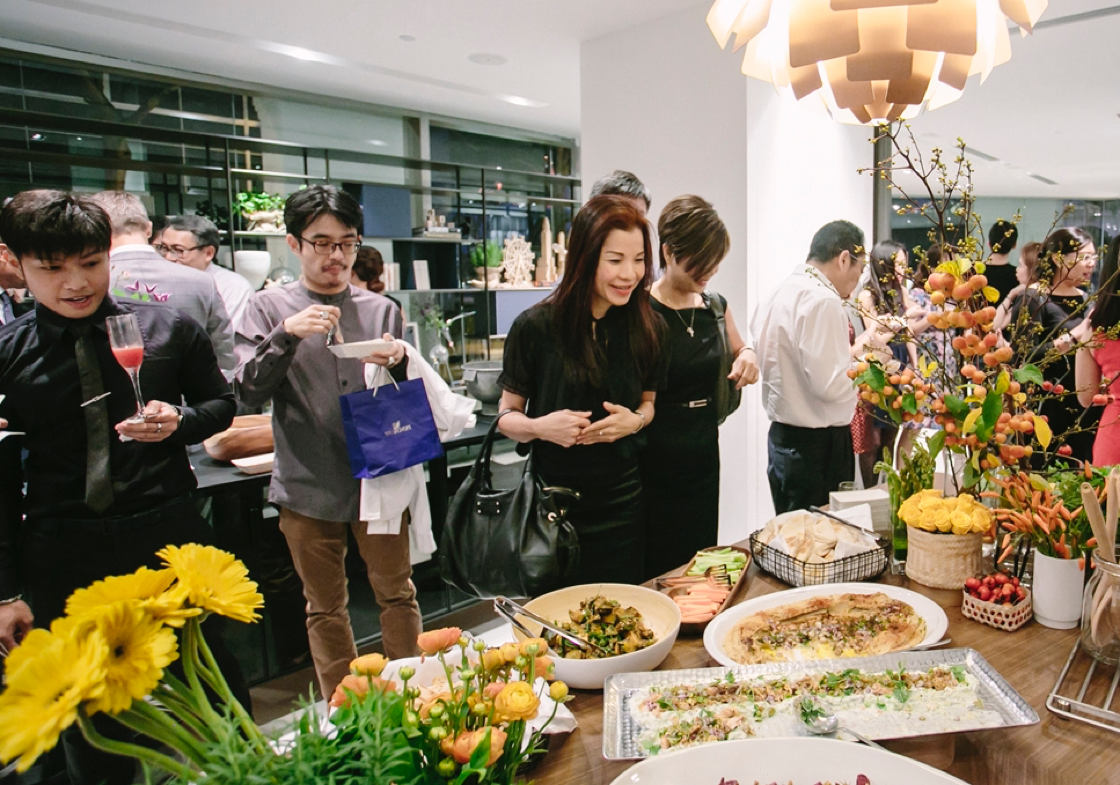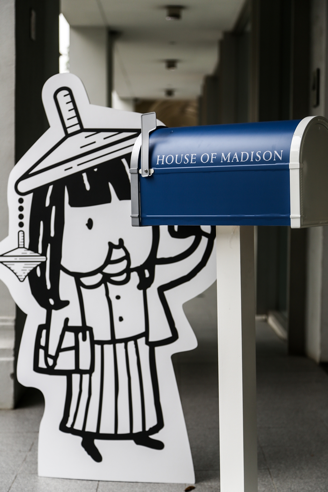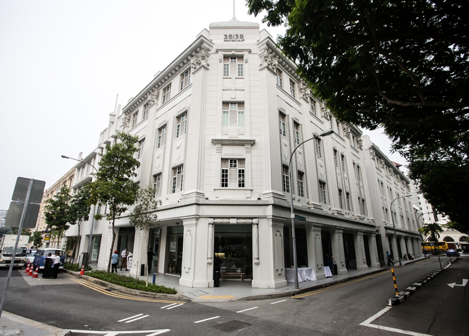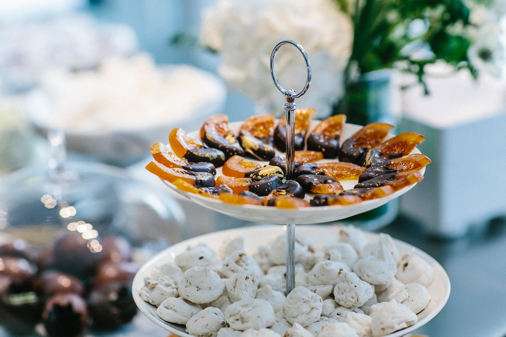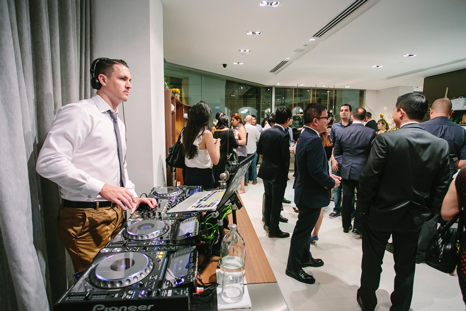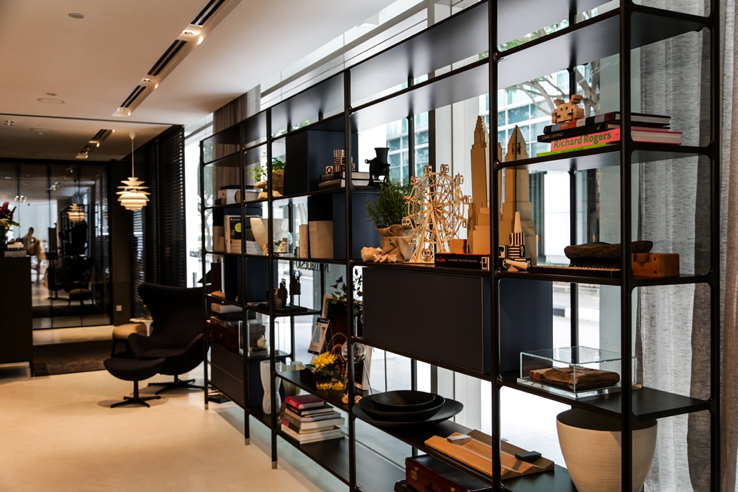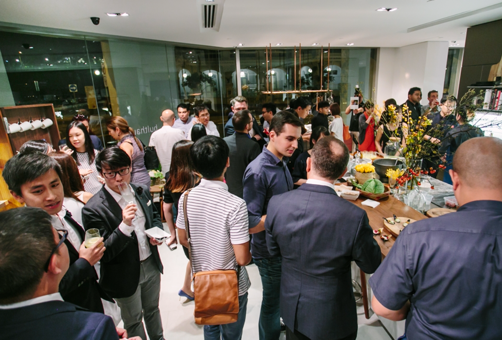 A space of 200 square meters on two levels is curated by local design office TERRE, perfectly staging the functional aesthetic style and vision of Rimadesio. It hosts a wide selection of iconic products in new finishes, divided into living, night and dining area.
The space is also crafted to be a collaboration point where styles emerge. By partnering with the destination for world's premier luxury fashion, Rimadesio walk-in closets are dressed with contents by NET-A-PORTER and MR PORTER. These displays will be updated once per quarter to provide a seasonal inspiration to guests. A complimentary welcome box by NET-A-PORTER or MR PORTER will be given upon any purchase of Rimadesio closets.
Rimadesio Showroom
36 Armenian Street
#01-04 -04
Singapore 179934
+65 6733 1171
singapore@themadisongroup.asia