NEWS AND EVENTS
b Solitaire Launch Hong Kong
b Solitaire; a new collection of standalone units defining the soul of the space beyond the conventional boundary of the living room and kitchen. Providing the possibility to place the impeccably constructed table & bench and shelf units of aluminum, solid oak, stainless steel and/or glass anywhere in your home, b Solitaire allows homeowners to express and celebrate a progressive style of living.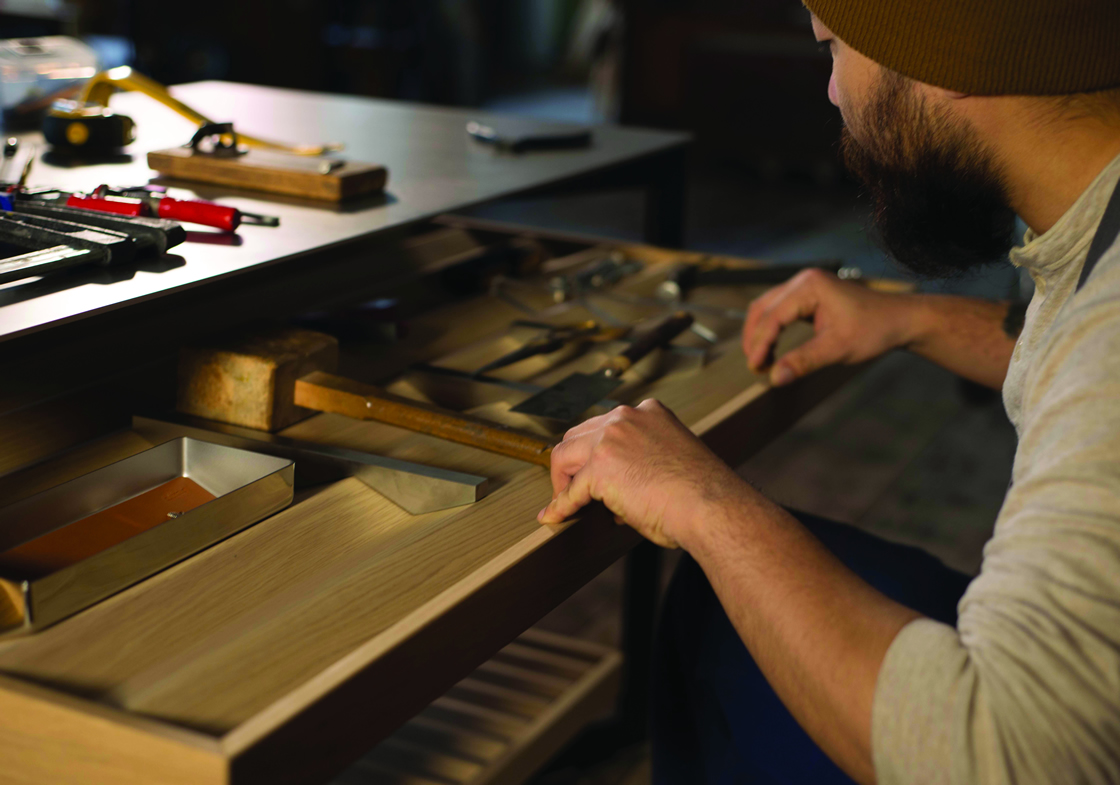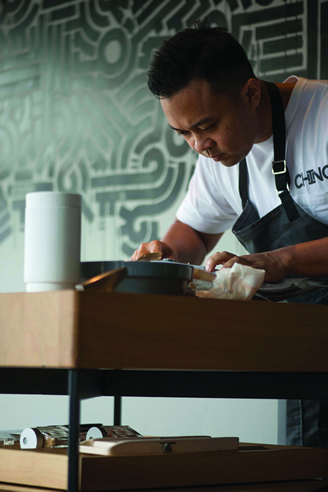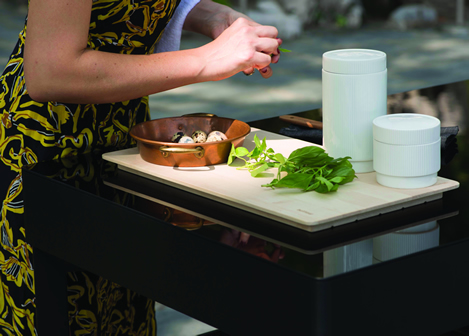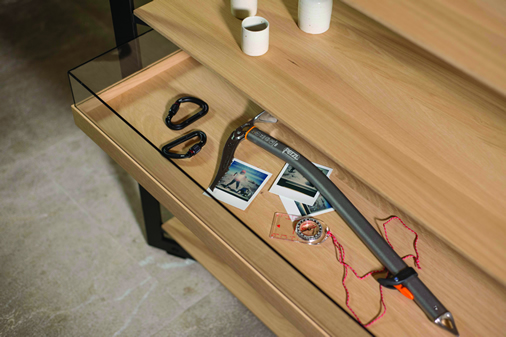 b Solitaire is a correlative series of four personalities who interpret the four basic human needs in Chinese culture – Dress, Food, Shelter and Travel. Partnering with international and home grown talents who embody the luxury nomad spirit of mobility, akin to b Solitaire; these inspirational people step out of conventional boundaries and use b Solitaire as a stage to tell their story. bulthaup b Solitaire represents the entire living space.
b Solitaire gives space for flexibility, but can also be integrated as familiar elements to create a sense of belonging to the place we call home. They accompany and grow with people along their journey throughout life, while also embracing the nomadic spirits of this century.